Flat Gaskets for Chemical Transportation
Trelleborg now offers flat gaskets in a wide range of materials for all of your chemical transportation requirements. You can rely on us to give you peace of mind. Contact us to learn more!
Regardless of how chemicals are transported— tank car, tank truck, IBC or ISO container— we offer a wide range of standard and custom flat gaskets in a variety of materials to accommodate all of your sealing requirements. Our line of flat gaskets is backed by Trelleborg's global resources, expert local support team, and decades of material research and chemical compatibility testing. We maintain inventory of the most common gasket sizes and materials and can rapidly produce custom products to ensure your equipment is repaired and back on the road, rails, or sea quickly. Contact us for a solution compliant with the required local regulations.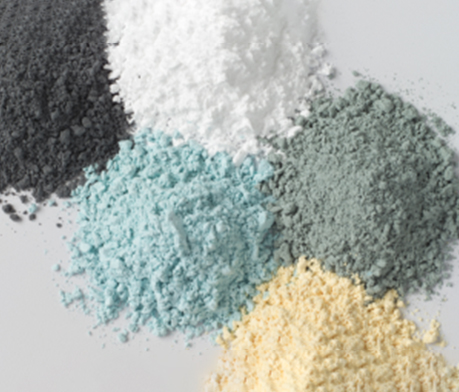 Materials
To accommodate your sealing requirements for chemical transportation applications in tank car, tank truck, IBC and ISO containers, Trelleborg flat gaskets are available in a wide range of industry standard and Trelleborg HMF materials, including:
Elastomers
Flexible Graphite
Non-Asbestos Fiber
PTFE

Regulatory Compliance
All of our flat gasket materials are compliant with: REACH, RoHS, and Prop 65. Specific materials are compliant with: FDA, 3A, and USP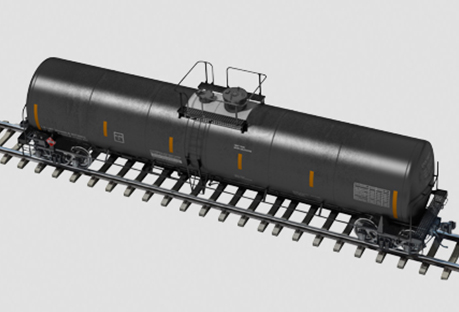 Applications
Tank car, tank trucks, IBC and ISO containers
Valve to tank car interface
Internal valve sealing
Loading and unloading equipment
Pressure plates